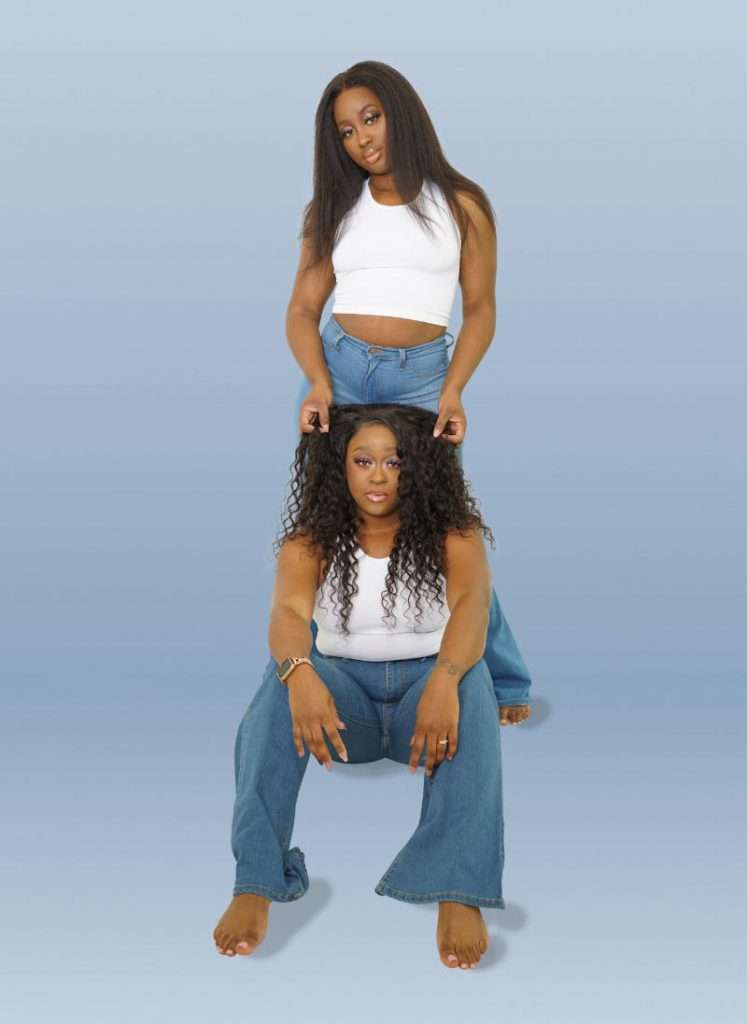 I am a beauty expert, with a license in cosmetology; I empower women by teaching them to take care of their hair so that they can achieve and maintain healthy hair, while still being able to switch things up and have fun with hair extensions, and other amazing products. I have  a passion for helping women look and feel beautiful, by providing hairstyle options that are centered around longevity. These options also allow women to continue to protect and grow their hair so they can live freely, beautifully, and most of all care free!
At J'adel's beauty collection our goal is quality not quantity. We work overtime to ensure you get a great product every time.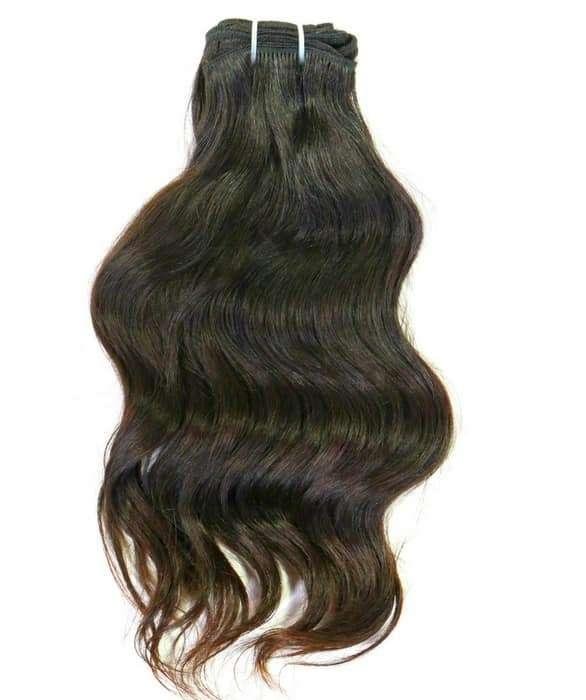 SHIPPING POLICY
RETURNS
SERVICE POLICY
SHIPPING POLICY
By placing an order with J'adel's Beauty Collection, you agree to have read and agreed with our terms, policies, and agreements. All policies may be updated or changed at any time.
At J'adel's Beauty Collection, we value each order and handle all packages with care. We understand you are eager to sport their new look, so our team works diligently to process your orders in a timely fashion.
Covid-19 Shipping Notice:
Due to the recent pandemic, shipping and processing times have increased. Please be advised an additional 3-5 days in processing will apply to your order. We thank you for your patience as we work through this unexpected world crisis.
Shipping Estimates:
Our standard shipping and processing time is 7-12 business days excluding weekends. You will receive tracking information 24-48 hours after your order has been processed. If you have questions about your order please contact us at [email protected] with your order number and we will be happy to assist you.
Incorrect Address:
Please ensure all information is correct before checkout. An email confirmation will be sent after checkout. We encourage all customers to double-check their order details at this time. After 24 hours there can be no changes to your order. If you are experiencing an issue with your order please reach out to us as soon as possible.
Lost/Stolen Packages:
J'adel's Beauty Collection cannot be held responsible for lost, stolen, or damaged packages. If you or a customer encounters an issue regarding lost, stolen or damaged packages please contact USPS @ 1-800-344-7779 with your tracking information.
RETURNS
SERVICE POLICY